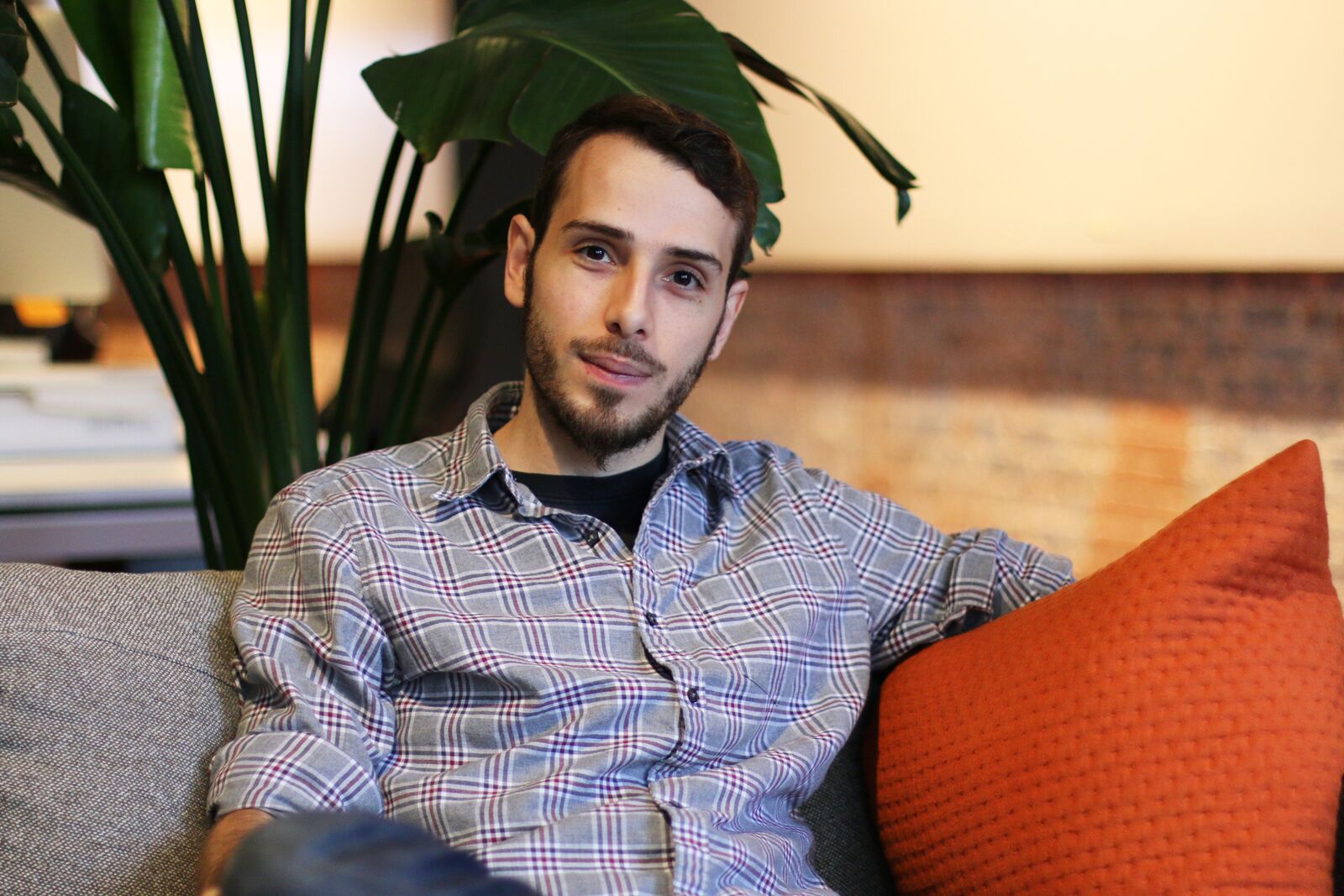 I am currently a cofounder at Kinto.

Previously founded Babylon.finance, a DeFi protocol that reached more than $50M in AUM. Long ago, I worked at Y Combinator, building products and helping founders. Before that, I built apps and games for Moz, Google and Zynga. In a previous life, founded Netgamix, a user generated trivia platform that reached more than 100K MAU.
After turning 30, I wrote a book to summarize all the insights learned on the way called Grip. I also coach & mentor startup founders. If you are interested, please email me at  [email protected].
My Articles, Products & Media
Core Values
It's all about people.
Remember yourself. There's only here and now. Attention is all we have. Use it wisely.
We overestimate risk. When in doubt, choose the path that leads to the best story. No regrets.
Life is a game of opposites. Black and White, sound and silence. Let go of the ilusion that you can control life. Treat life as a dance, as play.
The fewer things you identify with, the happier you will be. Question your conditioning. Free yourself.
Don't take anything personally. When someone wrongs you, they just can't help it...
Recommended Reads
On Dialogue - David Bohm
Sapiens - Harari
The Lord of the rings - J.R.R. Tolkien
The Evolving Self - Robert Kegan
How to Win friends and influence people - Dale Carnegie
Non Violent Communication - Marshal Rosenberg
The unbearable lightness of being - Milan Kundera
In search of the miraculous - P.D. Ouspensky
High Output Managament - Andy Grove
Hackers & Painters - Paul Graham
The War of Art - Steven Pressfield
The Alchemist - Paulo Coelho
Creativity Inc. - Ed Catmull
Charlie's Almanack - Charlie Munger
The Richest Man in Babylon - George Cleason
Antifragile - Nassim Taleb
Atomic Habits - James Clear
Subscribe to my Newsletter
Startup Mentor. Maker. Wanderer.
Writing about Self-Improvement, Startups and Philosophy.