These 33 Principles transformed my life. Physically, emotionally and intellectually.
A journey that has taken me to visit 50+ countries.
I lived in four countries with totally different cultures and philosophies including Spain, Ireland, and Japan.
In these locations, I carefully observed how the meaning of work changes and how it influences everything else.
I was an employee for a video game franchise, a startup incubator and a marketing company.
I started my own online startup and consultancy.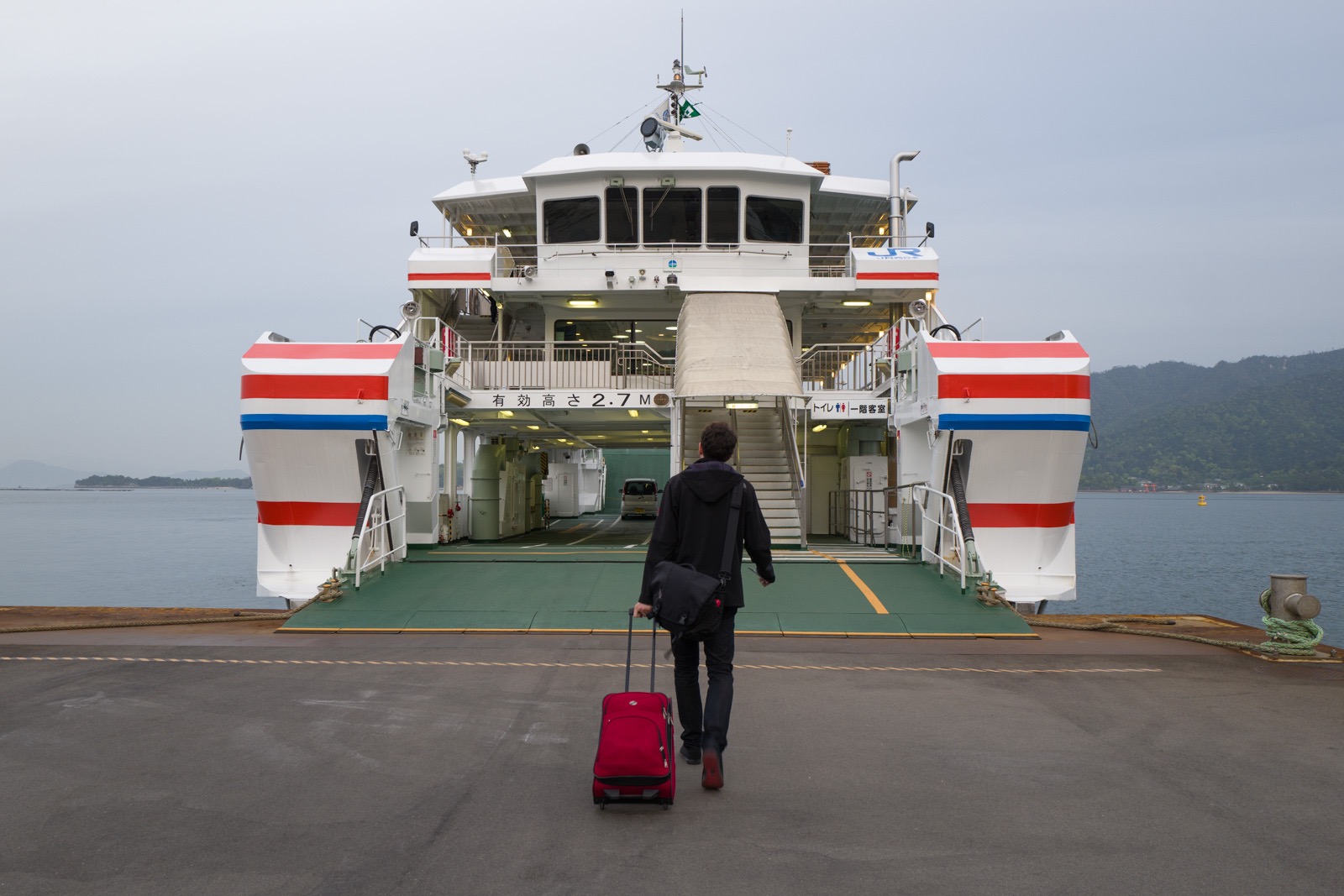 From all these experiences, I learned that the bullshit changes from place to place but what matters stay constant.
Now, I want to share with you everything I learned behind enemy lines.
Grip condenses all my learnings into 33 universal principles